Your business
is our business
Women's Business Development Council of Florida provides strategic tools, a like-minded community and personalized coaching for Florida's female entrepreneurs.
We are THE business that builds
women-owned businesses.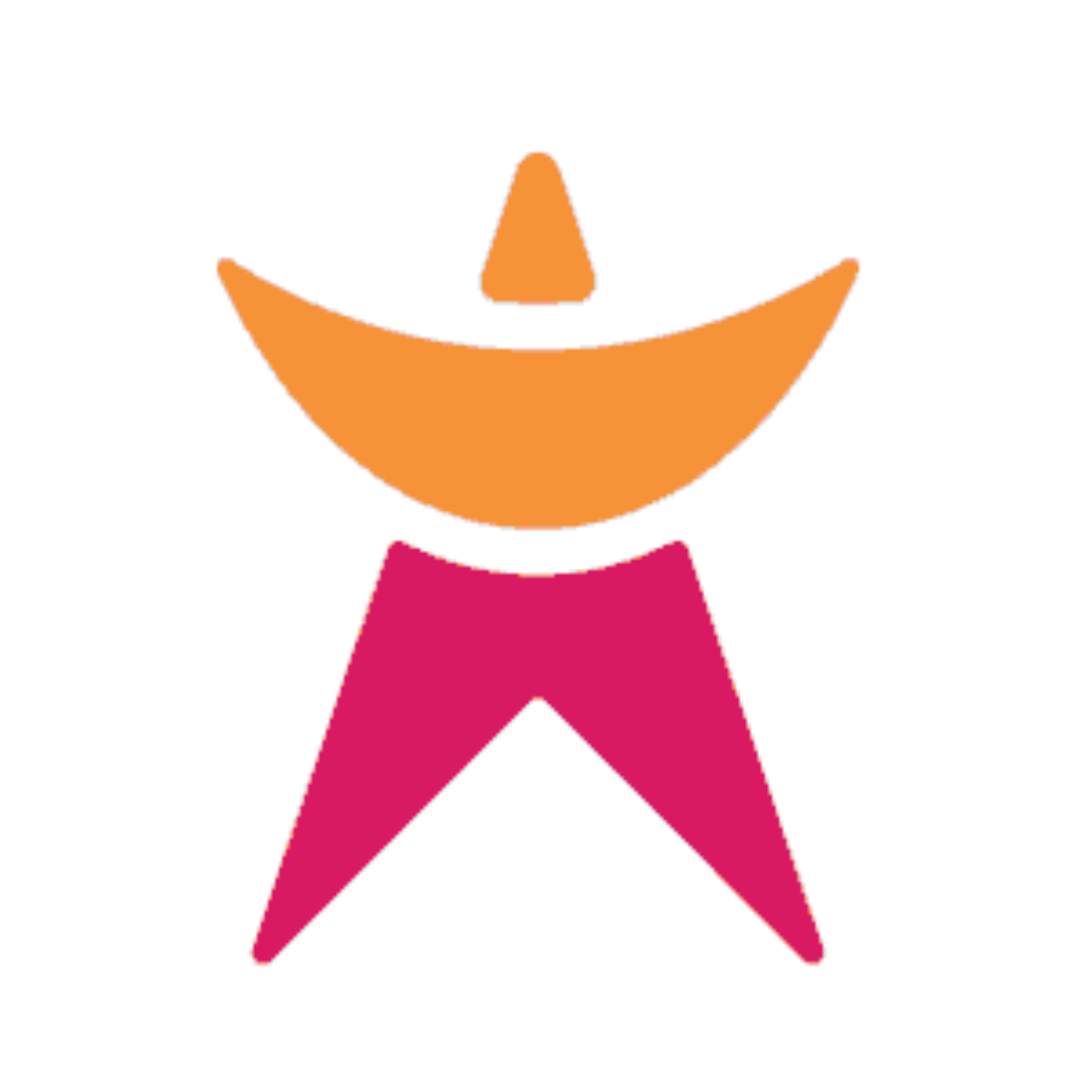 For nearly 30 years, WBDC of Florida has been serving women-owned businesses by providing guidance and connections for hundreds of business owners, just like you. And as a regional partner of the Women's Business Enterprise National Council, we help you take the next step to scale your company.
Our organization serves its members in these three ways:
WBDC of Florida's CEO, Nancy G. Allen, is an international speaker and author of two books, and guide to women entrepreneurs for almost three decades. Nancy knows what women business owners need to succeed in life and in business. She believes in setting intentions, outlining simple steps, and leaning in to community.
Nancy is just one of our professional coaches and guides who will help you take the next step in growing your business.
"What impresses me most is the commitment and passion behind supporting women led businesses and the thoroughness by which they validate and qualify WBEs. It's truly a network of women founders, entrepreneurs and business owners."
"What I appreciate most is the great source of information, support and advice that is immediately available where no question is too big or too small, while also contributing to expanding our network and our net worth."
Are you ready to take your business to the next level? If you've been in business for at least three years and are ready to take on corporate contracts, you need The Growth Shift Mastermind.